Jonathan Giancroce
Your Liberal Candidate For
Durham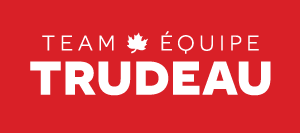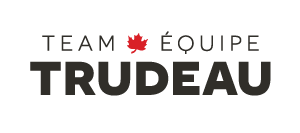 Jonathan Giancroce, working hard for you in

Durham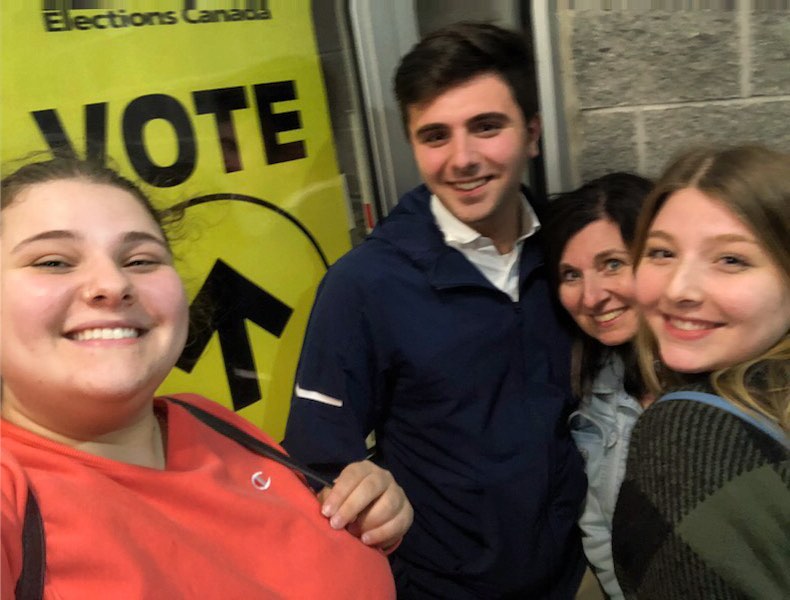 Jonathan's mother moved to Canada from Italy before he was born. She, like many people from all around the world, made Canada her home and was determined to build a career here.
Jonathan has met hundreds of families who share that exact same history and who share his family's determination and passion for building a future.
That determination led him to Ryerson University to study Business, Politics and Governance and Jonathan's passion for public service led him to become an intern at the constituency office of Nathaniel Erskine-Smith.
That's where he learned that Members of Parliament must put the interests of all their constituents first and constantly stand up for their communities.
Jonathan is also passionate about sports and he is proud to have coached youth soccer.
Jonathan is determined to make a difference.
Jonathan is now running to be your Liberal Member of Parliament in Durham. He is determined to work tirelessly with Justin Trudeau and the Liberal team to represent everyone here in Durham.
Donate to Jonathan's Campaign